You don't need me to tell you that when we read something funny or happy, it also makes us feel happy too! This is the method you should use to communicate with your customers, nurturing a positive mindset towards your business which will in turn lead to increased sales for you.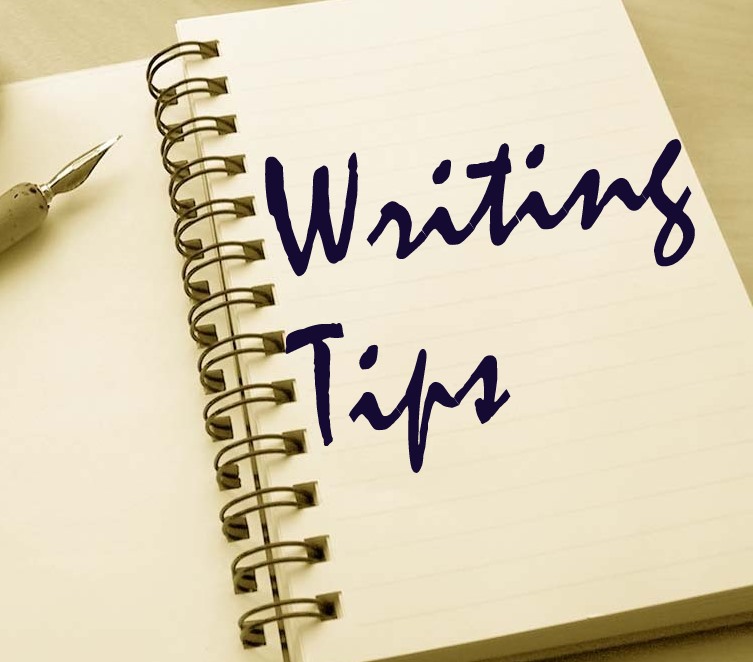 Obviously, there are many more aspects to writing a convincing piece such as target market, the product or service you are selling, target age group, their hobbies and interests etc. but surely great copywriting can convince anyone to buy – right?!
Well, yes, but there is an art to it. You need to write in a way that influences the reader, without them actually knowing it, like the Derren Brown of copywriting! Our emotions play an enormous part in how we feel and react to things. Watching a sad film will make us feel sad, an upbeat comedy will make us feel happy and receptive, and this is how you should write your copy, while getting your point across at the same time.
Using specific words can dramatically improve your persuasive power and your ability to engage with your audience. Below is a list of words and techniques on triggering emotional responses.
Make it personal
Make sure you connect with your customers with engaging content – that targets THEM! If the audience feels that you are talking to them specifically they are more likely to read more/respond. Here are a few examples:
Use content with 'you' in it and customers will feel that you are talking directly to them.
Example: "The latest trends you won't want to miss this summer"
If you can't use the world 'you' then 'who' is the next best thing.
Example: "10 must-haves for anyone who is looking for the perfect gift"
"What" is said to be 52% more memorable out of the five W's (who, what, when, where and why). Using "what" in a headline will incentivise readers to find out more.
Example: "What you need to know about the latest gadget"
"Why" is itself a question, and so using "why" in your content will naturally spark someone's curiosity
Example: "Why the latest trends are kicking up a storm"
"Imagine" is a great word to use in your text, because it instantly gets the reader thinking about how they would use your product or service.
Example: "Imagine how simple life will be with our new product"
With time being a precious thing these days we all like to see the word "instantly" or "straight away" because we don't want to wait for them. Adding this to your text is certainly going to get readers attention.
Example: "Get instant results with this new product"
Feed their emotions
Did you know you are being emotionally manipulated every day? Everything (marketing wise) you read, watch and listen to is designed very cleverly to spark your emotions in order to trigger a reaction. Not all reactions are designed to be good, some can make you angry or sad, but these marketing strategies are designed to do just that – get you thinking and talking about them.
Here are some words to use in order to get a response from your audience.
Words for anger:
Outrage
Fury
Wrath
Indignation
Annoyance
Rage
Infuriate
Incense
Words that inspire desire:
Want
Need
Longing
Envy
Yearn
Long
Hunger
Covet
Words that excite:
Thrill
Delight
Stimulate
Enthuse
Animate
Motivate
Energise
Incite
Passion
Words that trigger curiosity:
Inquisitiveness
Interest
Wonder
Phenomenon
Interest
Concern
Questioning
Curiosity
Investigate
Words to make people feel safe:
Harmless
Innocent
Protected
Sheltered
Secure
Reliable
Dependable
Trustworthy
Cautious
Careful
Prudent
Sound
Words/phrases to reassure:
Protected
Tested
Money-back
Refund
Confirmed
Research
Certified
Encouraging
Official
Verified
Proven
Endorsed
Best-selling
Promise
Support
No strings attached
Guarantee
No risk
No obligation
Certainty
Transparency
Reliability
Dependable
Cancel anytime
Faith
Words to inspire:
Motivate
Stimulate
Encourage
Enthuse
Instigate
Thought
Idea
Influence
Instigate
Reassure
Assist
Promote
Excite
Words to make people happy:
Glad
Joyful
Content
Pleased
Cheerful
Ecstatic
Delight
Glad
Joyful
Lucky
Fortunate
Favourable
Merry
Cheery
Fun-loving
Jolly
Overjoyed
Wonderful
Miracle
Heartfelt
Amazing
Excited
Breath-taking
Elated
Hope
Bravery
Doubt and fear
News channels in particular tend to use headlines that instil doubt and fear in us. Why do they do this? Because it grabs our attention! Shock and fear ignites our fight instinct and immediately puts us on alert and need for protection.
Here are some words that implant doubt and fear:
Worry
Doubt
Uncertainty
Suspect
Distrust
Question
Query
Disbelief
Suspicion
Scepticism
Anxiety
Distress
Terror
Concern
Frightening
Victim
Horrific
Lunatic
Words that make us feel oppressed:
Burdened
Worried
Troubled
Overloaded
Fraught
Beset
Plagued
Broken
Demoralised
Exploited
Coerced
Dominated
Harassed
Hounded
Persecuted
Repressed
Caution
Trap
Disastrous
Scary
Risky
Painful
Mistake
Danger
Nightmare
Beware
Devastating
Words that should be used sparingly:
Violence
Evil
Hate
Abuse
Lies
Bully
Backstabbing
Maul
Punish
We are all creatures of emotion and using the right words in your copy will really appeal to the reader's feelings. This is a long list but it is by no means exhaustive. What words can you think of that provoke emotions? Let us know in the comments below.
Plesilium Ltd specialise in internet solutions, software development and marketing. Contact us on info@plesilium.co.uk / 01920 318202.