Whether you are a brand-new start-up or an established organisation now is the time to capitalise on today's contemporary technology if you want to be competitive.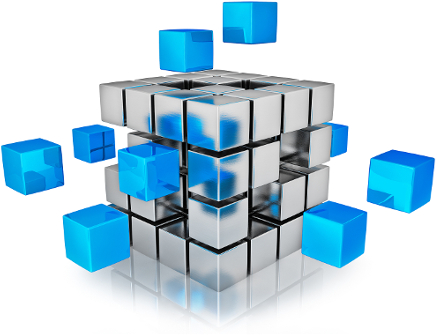 Your business, your way
You don't want to be an off-the-shelf company that has the same software as everyone else and offers the same as all your competitors. It's your business, you run it your way, so why deal the same products or services as the competition when you could stand out from the crowd?
Bespoke software can put you ahead of the game by presenting something different, unique and what goes beyond the standard market offering. Your company is different to your competitors so show your customers how.
Bespoke software continues to shape our world
If all businesses worked the same and delivered the same the world would be a very boring place! We as humans haven't evolved into what we are today because we all did the same things. By investing in bespoke software, you are showing your customers, and other companies, that you can think outside the box, you are offering something different and you aren't afraid to step away from the norm.
Software development is your business development
Bespoke software is unique to your business, but can also provide a huge opportunity. New customers will want to get onboard because you are offering something different, and reselling your software to other companies will become a valuable prospect.
There are always opportunities in business, you just have to find them! Engaging with a software house to help take your business a step further will have massive benefits for your business.
Plesilium Ltd offer bespoke software development for all businesses of any shape and size. Here's how to get in touch: info@plesilium.co.uk / 01920 318202.