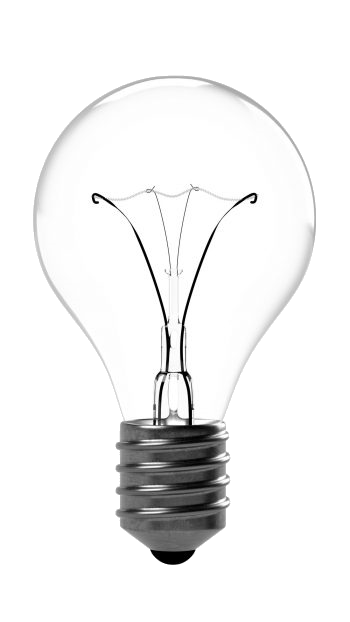 Who we are
We want your business to reach its full potential. We do this by developing bespoke software, stunning web design and creating inspired copy to help you connect with your customers and build your brand. We're happy to work with you as a one-off project, on an ad-hoc basis, or a long-term program.
Bespoke software development
Website design
Technical architecture
Copywriting services
Proportion of our services
Technical architecture
70%
Litres of coffee a year
480
What our clients say
"We've developed a great relationship with Plesilium. Their dedication to developing usable business solutions is evident through the systems they create for us. We appreciate their attention to detail and creative approach – keep up the good work!"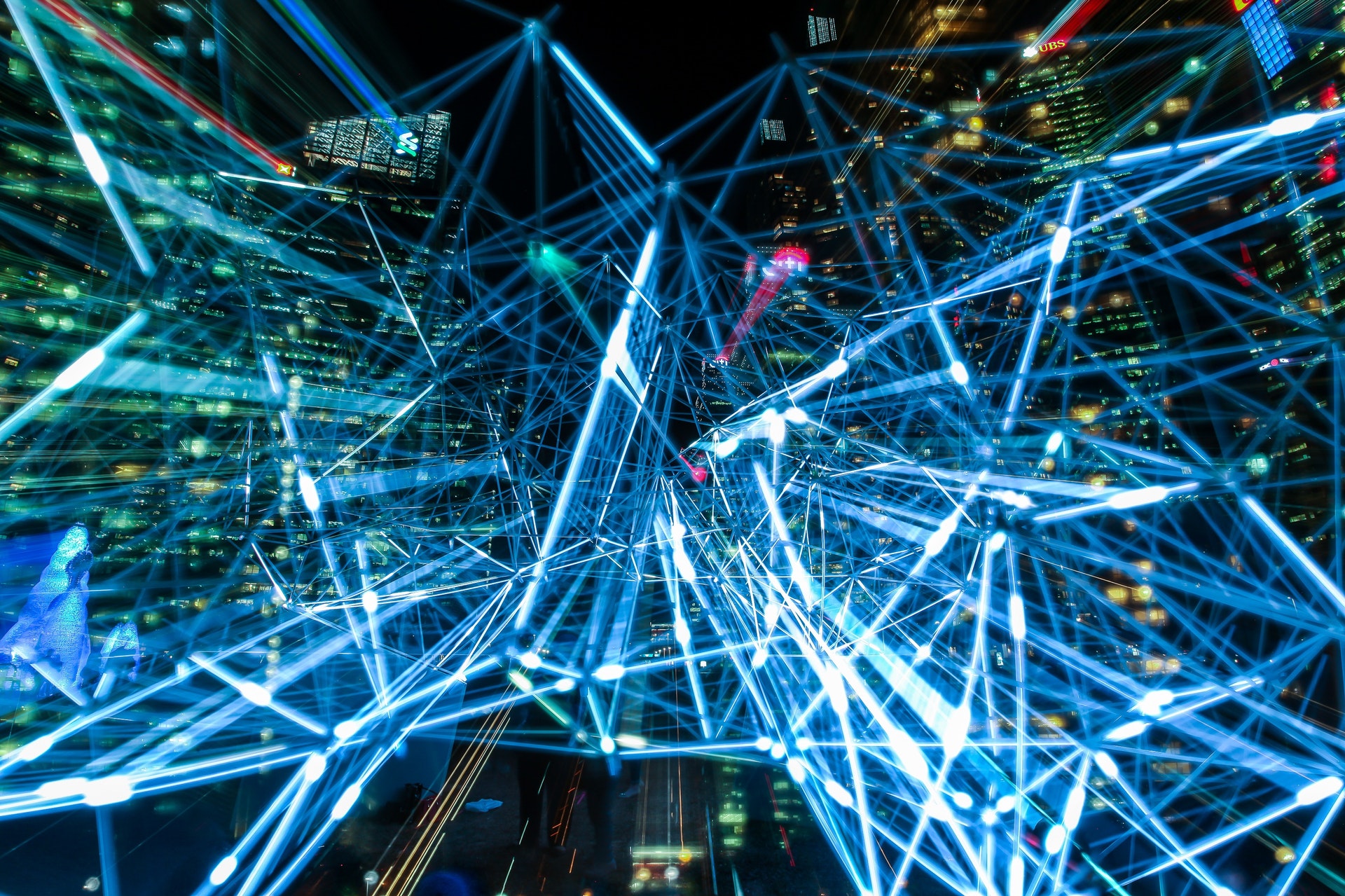 Public sector organisation
"I am delighted with Plesilium's support. Very professional, courteous and effective website copy"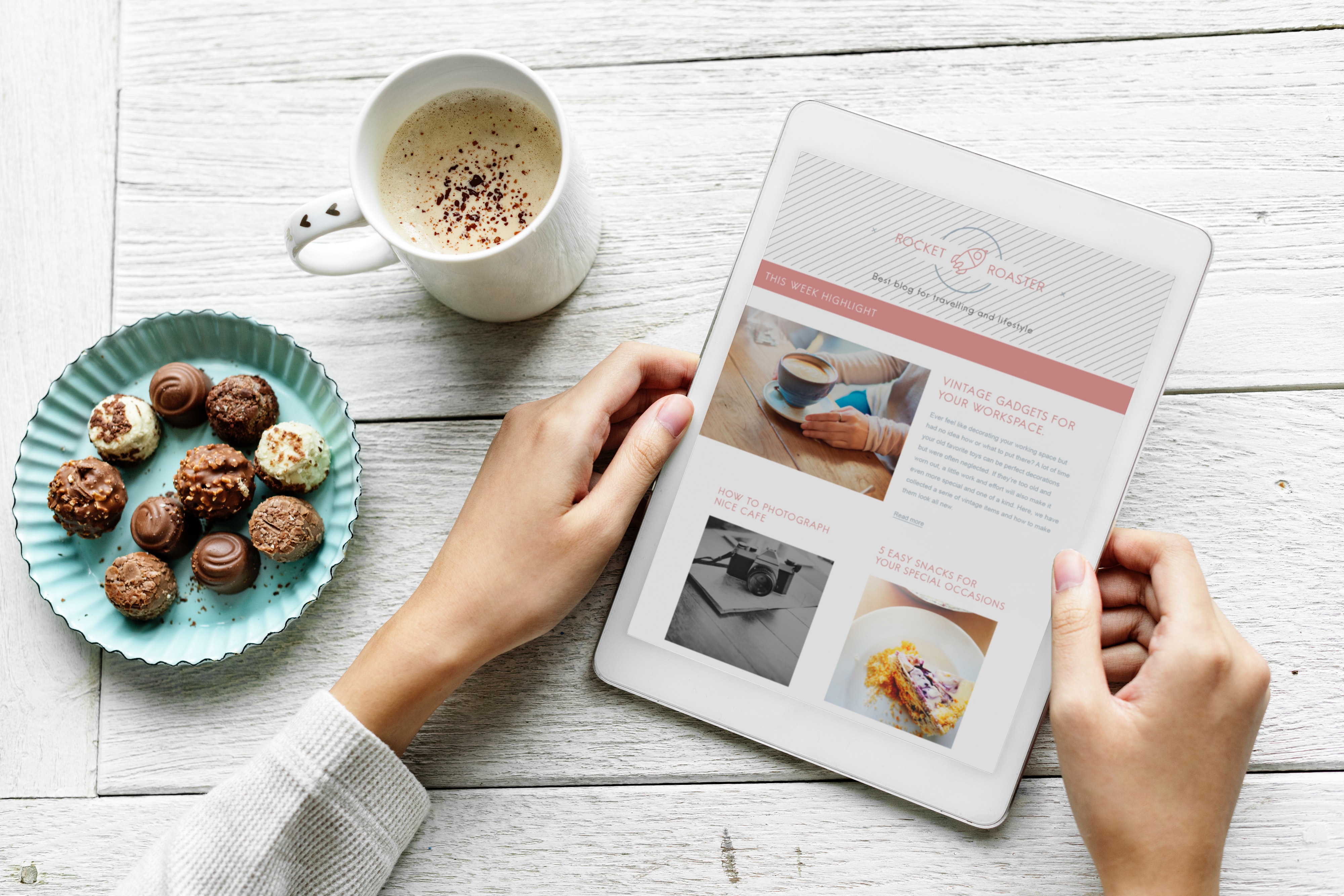 Merchandise business
About us
The Plesilium team are professional, skilled and great at what they do! With over 45 years experience Plesilium offers a complete business consultancy service with experience of both the private and public sector.
We are a friendly and approachable team that has extensive experience working on bespoke projects of all scales and complexities. Whether you are a large national or international corporate, a small business or a local sole-trader we can provide the right level of support and expertise for you.
Plesilium's philosophy is to provide affordable and professional web design, software development and copywriting. All our services are supported by an array of knowledge and experience to deliver the level of proficiency our clients expect.