If your business is becoming laborious and habitual, whether it's waiting for the phone to ring or you're doing the same thing day in day out, I might have some ideas to pep things up a bit.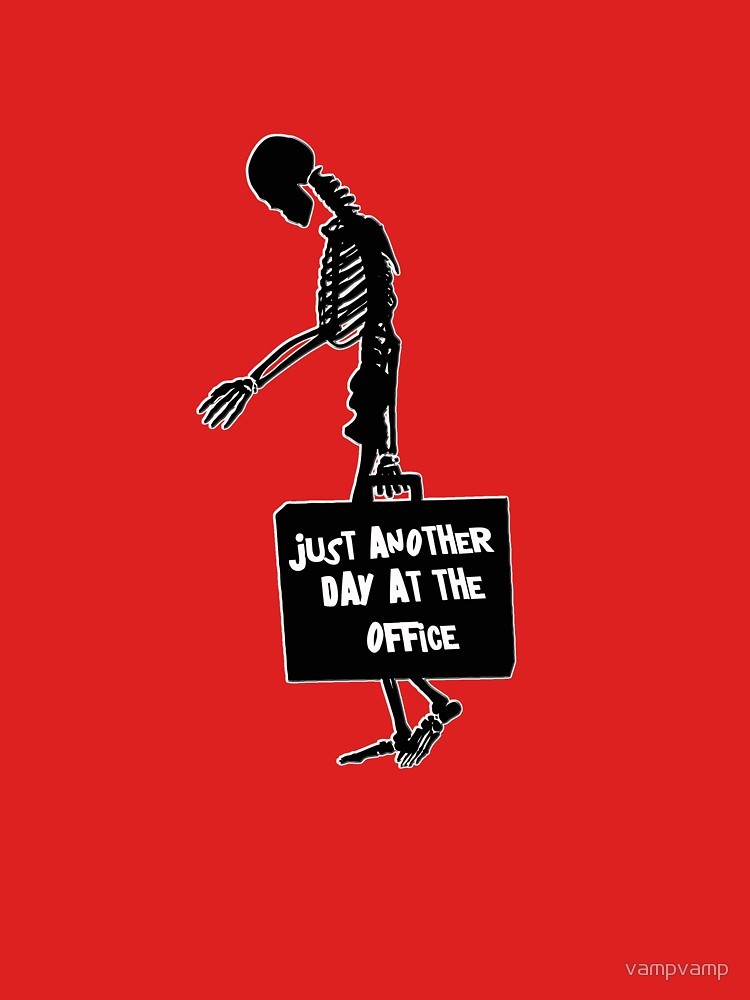 Tell people what you are doing
Social media is a great way to get your message out there and reminds people you are still in business. Keeping in contact with clients, even if it's just a wave to say "Hi, I'm still here" will keep you at the forefront of client's minds. Write a blog post, update your Facebook page, add a note to Twitter, whatever you have time for but make sure you do it regularly.
Let your business work hard for you
I'm sure there are jobs you wished could be made easier, quicker and even save you money. Bespoke software can do just this. Designed to meet your specific needs, custom software can help your business run more smoothly and prevent you spending time and money on jobs that could only take a few minutes if you had the right technology.
Website refresh?
If your website is looking a bit tired give it a bit of a makeover to spruce it up a bit. It doesn't have to cost a fortune and you don't have to go all out and revamp the whole site. Simply changing a background image or moving a menu can have a powerful effect on the look and feel of your site.
What's your message?
When was the last time you updated your website copy? If it hasn't been updated recently it might be time to bring it up-to-date. The words on your website are the most effective way to communicate with your customers so it needs to be accurate and current. Has your business changed? Are you still sending the same message?  Are you still promoting the same products and services? I recommend reading your website every 6-12 months to ensure it's current and meeting the needs of your customers.
What are your competitors doing?
Your best benchmark are your competitors. What are they doing? Do they update their social sites often? What is their USP? Keeping an eye on the market is essential in keeping ahead of the game and giving your customers what they want.
Hopefully these few tips will help turn a 'normal' day in the office into new opportunities with exciting adventures and opens up different avenues for you and your business.
Contact Plesilium on info@plesilium.co.uk / 01920 318202.