Plesilium can offer full life-cycle software solutions including requirements gathering, project management, technical architecture, development, deployment, testing and of course support.
Applications to help your business work more efficiently
We develop bespoke software for a wide range of businesses and help them work more efficiently and effectively, saving time and money and eradicating laborious jobs.
Bespoke software has a competitive advantage over packaged software as it complements your business rather than dictates your business. We can develop software for a number of purposes, such as meeting the specific needs of your business, meeting the needs of your users, and even for personal use such as portfolios.
Our highly skilled and experienced developers provide customised solutions to meet the budget and needs. We can help with every aspect of software development from analysing your requirements, through design and development, to user training and support.
We develop bespoke software applications and websites using years of experience and knowledge of our in-house team to meet whatever your needs are.
Whole project or helping hand
Plesilium can complete the whole project for you, or if you have your own development team we can offer you a helping hand in the form of additional support when you need it.
We can provide ad-hoc consultancy services for short run projects, where you just need that little extra to get you through. And we can provide longer term consulting for regular placements when you are looking for support for larger projects or to supplement your team over a whole project.
You will receive the same level of skilled professional staff no matter how you need us to help you, and we're flexible enough to cope with changes in your business as they arise.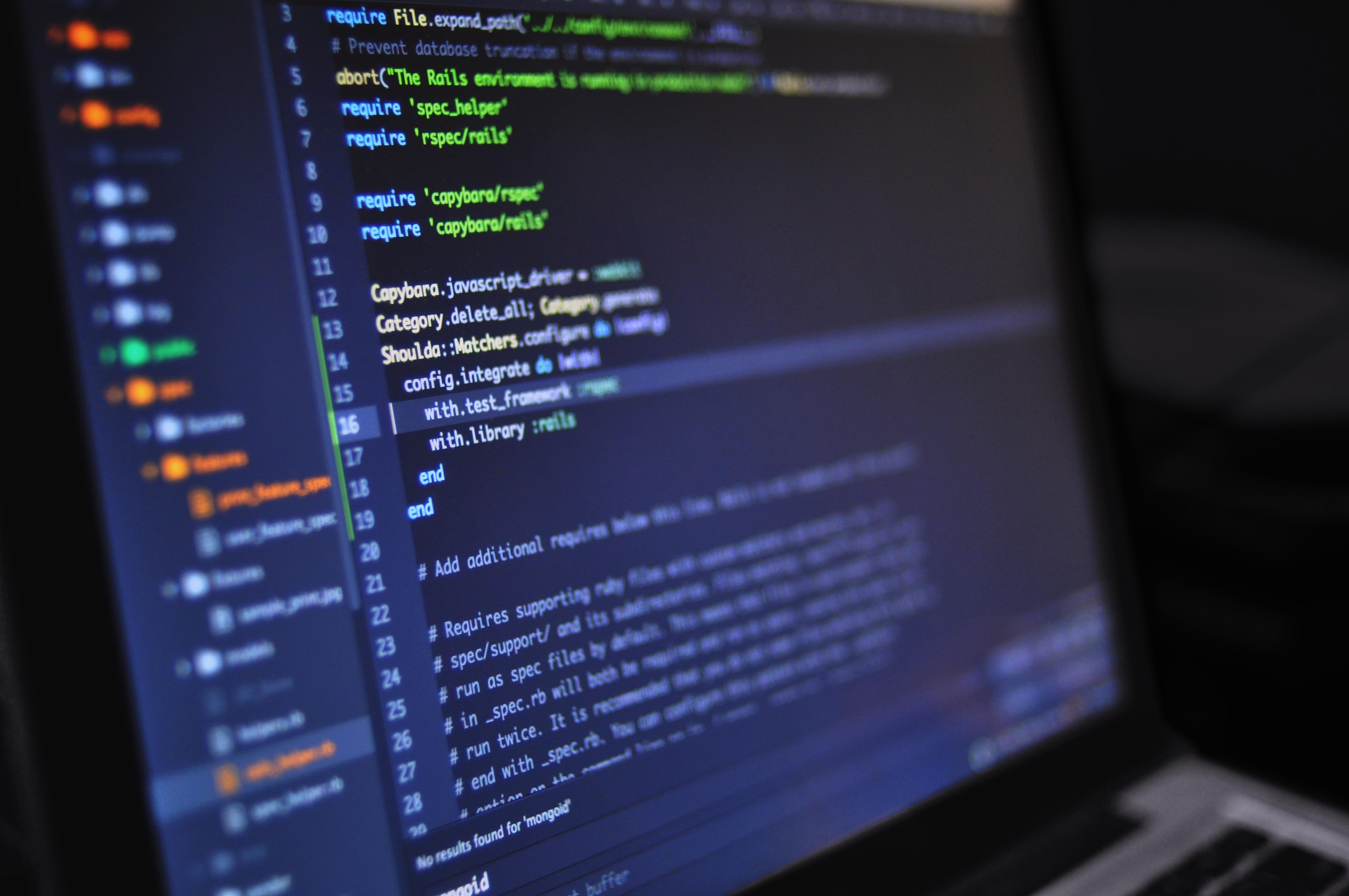 Windows applications
Web applications
Mobile apps
Integrations