As we start a new year we've had a look at what new and exciting trends behold the web development world, we think you're going to like them!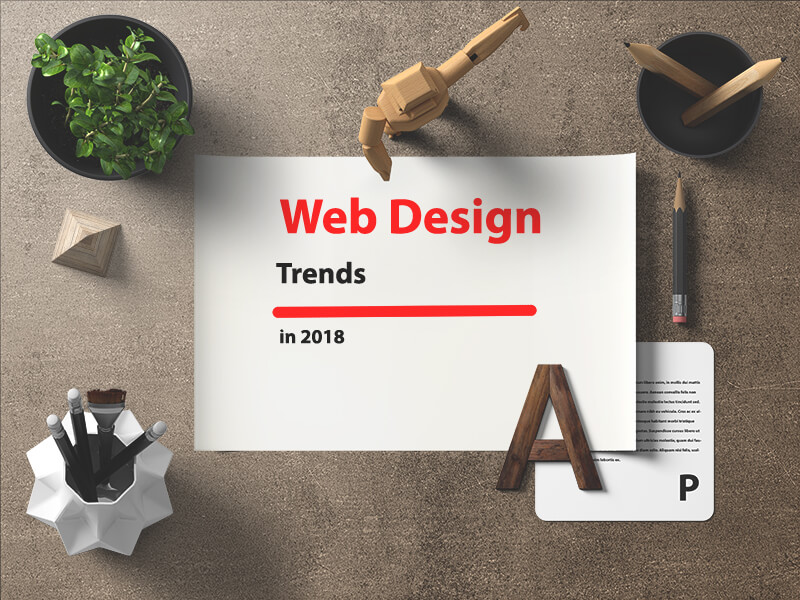 Web trends for 2018:
Progressive Web Applications (PWAs)
Online customer support (chatbot)
Vibrant colours
Video background
Mobile first
Typography that stands out
Gradients
Progressive Web Applications (PWAs)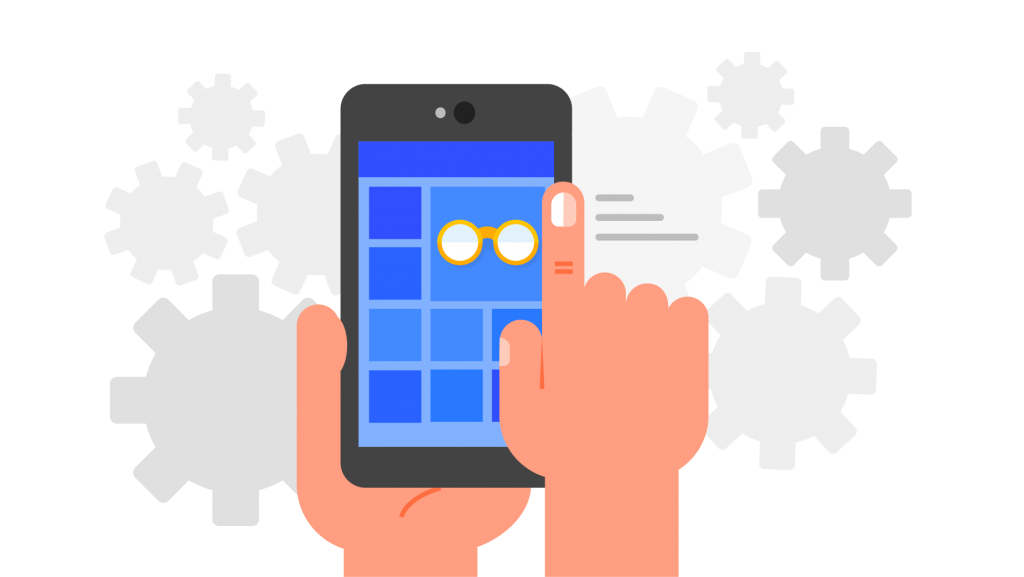 2018 will see a huge push in website user experience. More web designers are creating PWAs that are regular websites, but appear to the user as if they are native mobile applications. This has the advantage of combining all the features presented by browsers with the benefits of mobile experiences.
This new web development trend enables users to have a shortcut on their home screen so the app can be accessed easily. Most of the information is stored in the cache so the app loads instantly, and service workers run in the background and are not interrupted by user-interface scripts, allowing the web page to remain responsive while running tasks in the background.
Although this technology is quite new there have been reports that PWAs can considerably improve user engagement and conversions.
Online customer support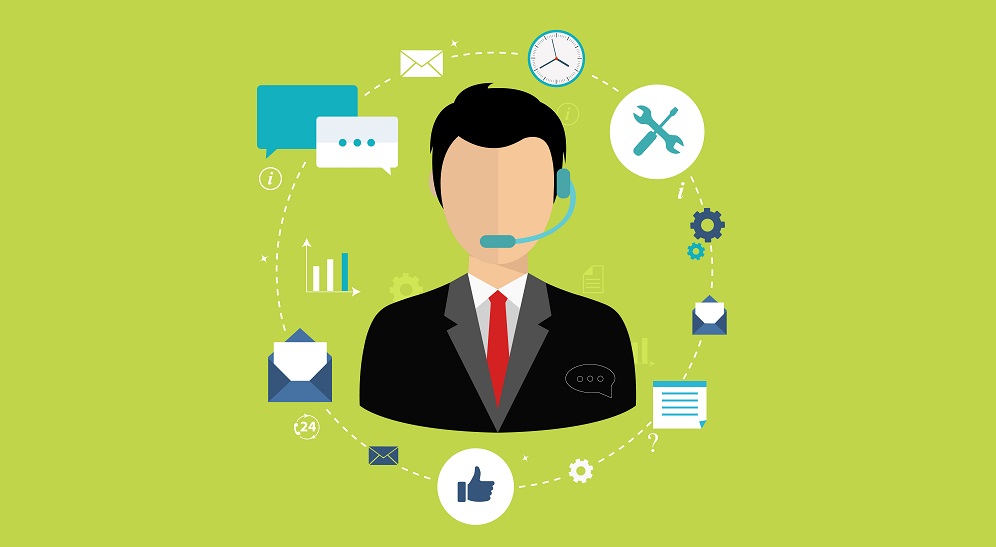 2018 looks like the year for helpful chatbots. More and more websites are introducing a chatbot as a way of interacting with their customers. While this gives clients the confidence that they can contact you 24/7 you need to ensure you install a sophisticated chatbot that will actually be helpful. There's nothing more frustrating that asking a bot a question and it doesn't know the answer or it sends you off to a random webpage that is no help whatsoever!
Vibrant colours
Technological developments in devices and screens allow the reproduction of bold, vibrant and richer colours. While in the past designers had to make do with web-safe colours they are now able to be braver and effervescent in their choice of colours to make their websites stand out from the norm. Angled headers and bold statements are also increasingly being used to set their websites apart from the traditional.
Video background
Developers are always looking for the 'next' thing to make websites more appealing, user friendly and have that 'wow' factor. The latest trend is moving backgrounds. These animations allow movement to be created as a natural part of the background and because they are lightweight they don't take long to load.
Moving backgrounds instantly attract the user's attention and help make a brand more memorable. They are becoming ever popular and look to stay for a while.
Mobile first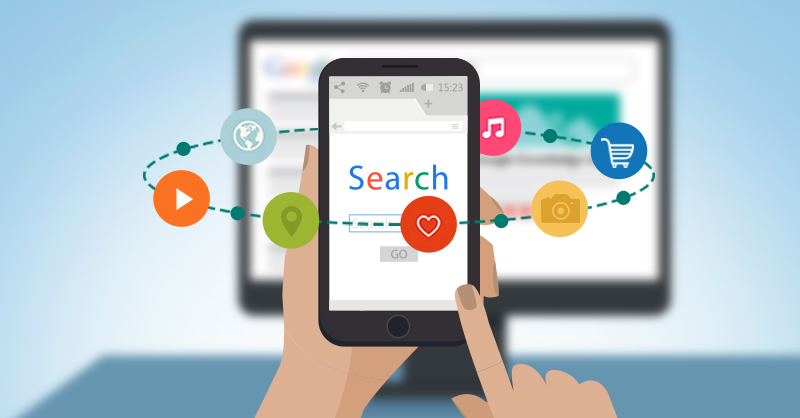 Smartphones are the most popular device for browsing and shopping, and far outweigh desktop usage. Web developers have become accustomed to developing sites for the small screen and can fit menus and submenus onto mobile friendly sites.
There might be some sacrifices, such as lack of top quality images but economies of space dictate that we are happy to ditch the all-singing, all-dancing website (which you can still access on a desktop) for convenience and usability while we're out and about. We live in a world where we want information instantly and hassle-free and space-saving menus have become so common we have no problem in understanding them.
Typography that stands out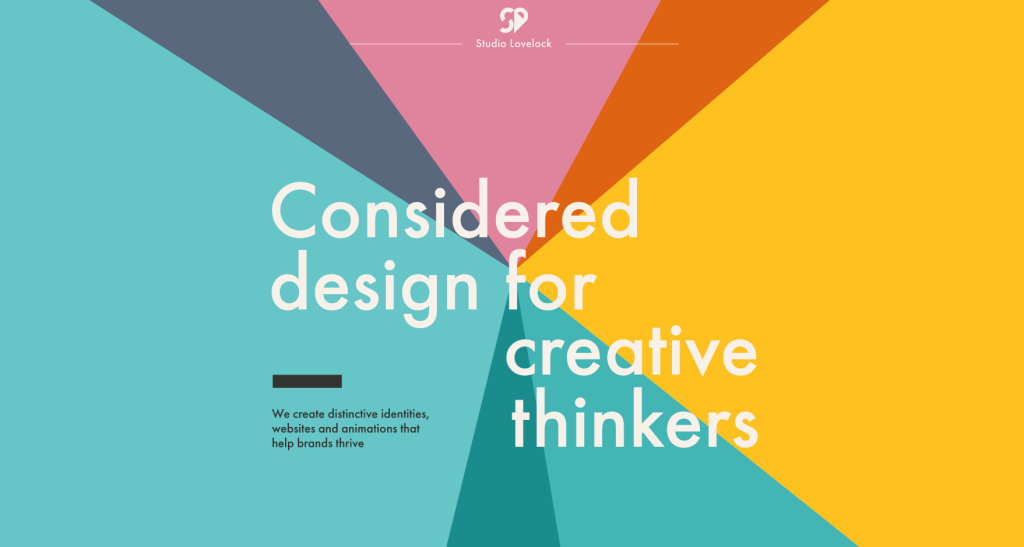 As device resolutions are getting sharper and many browsers support custom fonts, large, bold typefaces appear to be the craze for 2018. Typography can make a real impact and is the first impression users have of your site. 2018 will see an increase in web developers using contrasting fonts and colours to create personality and provoke emotions, while at the same time delivering key messages.
Gradients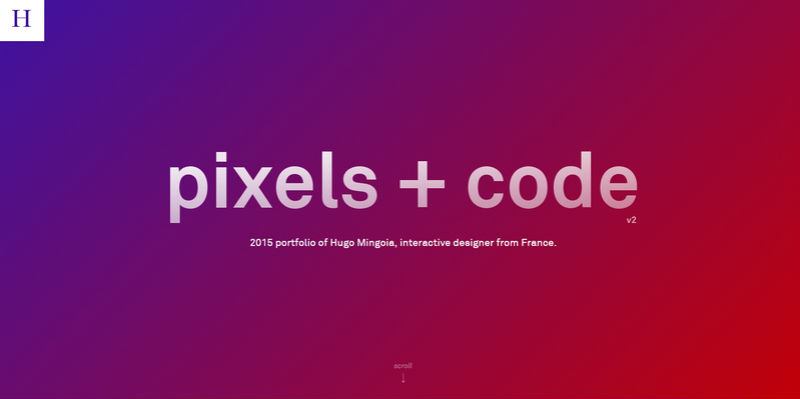 Colour is a powerful tool when it comes to websites. Depending on what impression you are trying to make colour can change the way users perceive your website and your business. Web developers are taking a flat colour and adding gradients to add dimension. Gradients are a great way of adding interest when you don't have any other images to work with.
2018 looks exciting in the world of web design, what will designers come up with next?
For bespoke website design contact Plesilium on info@plesilium.co.uk / 01920 318202.