Marketing gone wrong!
The top rule in Marketing is to get someone else to proofread your work before you use it. Unfortunately, some businesses didn't use this concept when designing their marketing campaigns. Here's a few promotions that made us chuckle: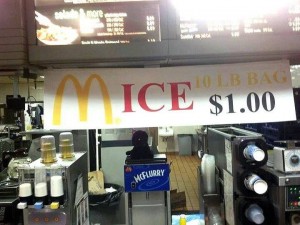 Hmmm, I don't think so!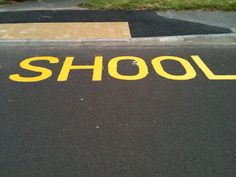 Really should check the spelling before painting it on the road!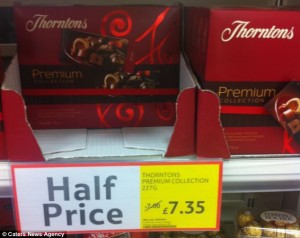 Seriously?!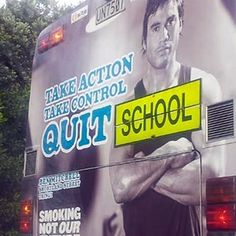 Not really the right message to be sending!
Errrmm!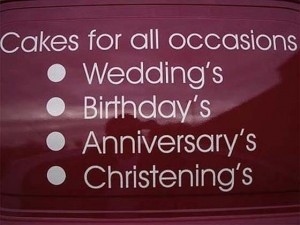 Grammar certainly wasn't their strongest point!
Marketing is so important to any business and it's usually the first impression someone gets of your company. If you don't want to do marketing yourself then please get a marketing company on board to lend a hand, to avoid any epic fails!
Contact Plesilium for help with your marketing needs info@plesilium.co.uk / 01920 318202.